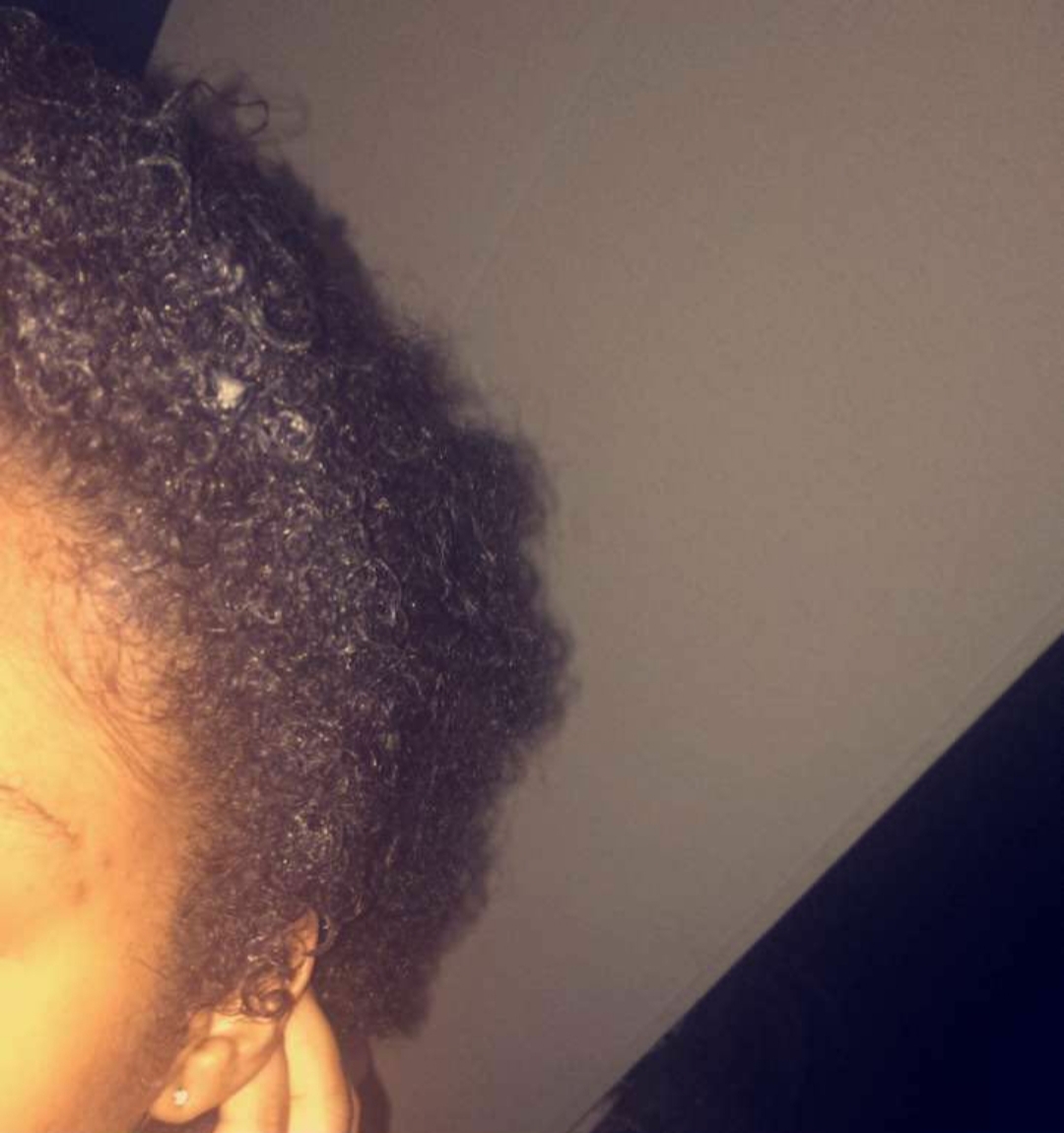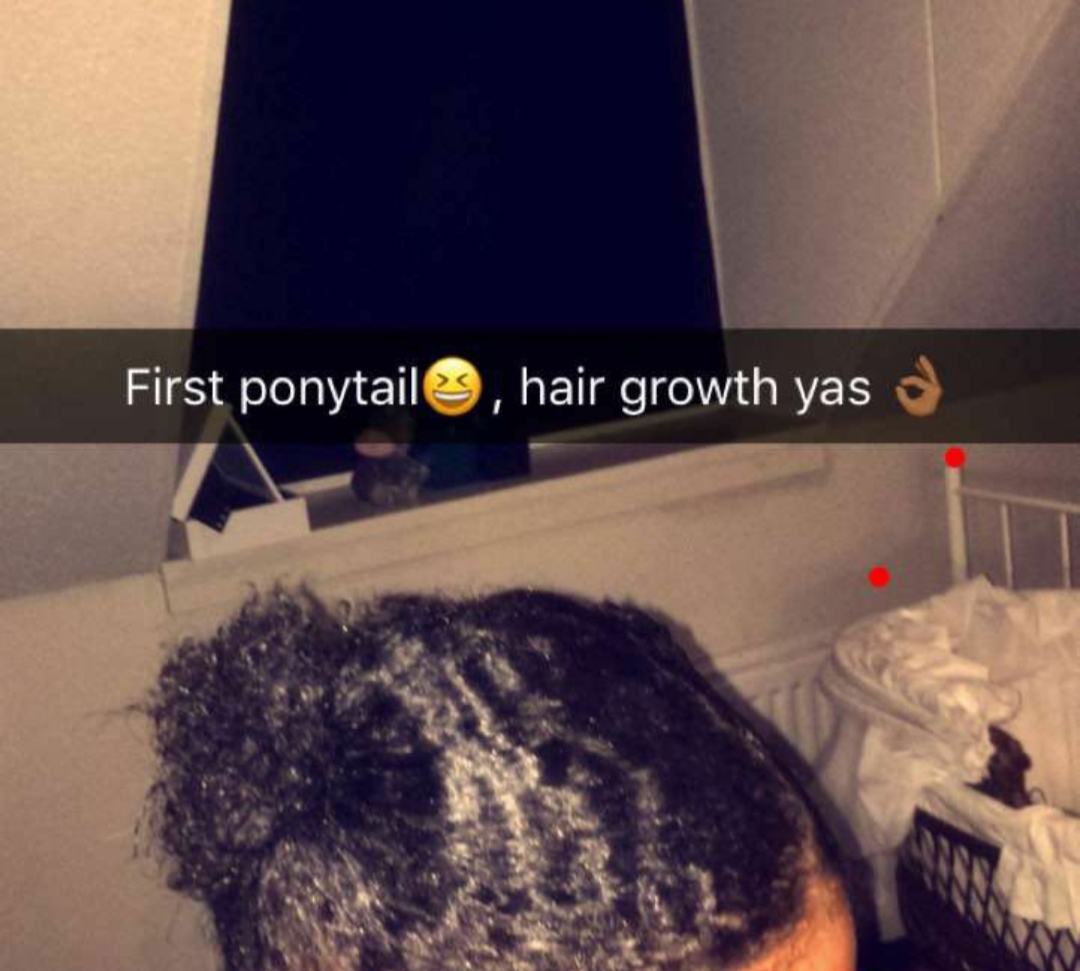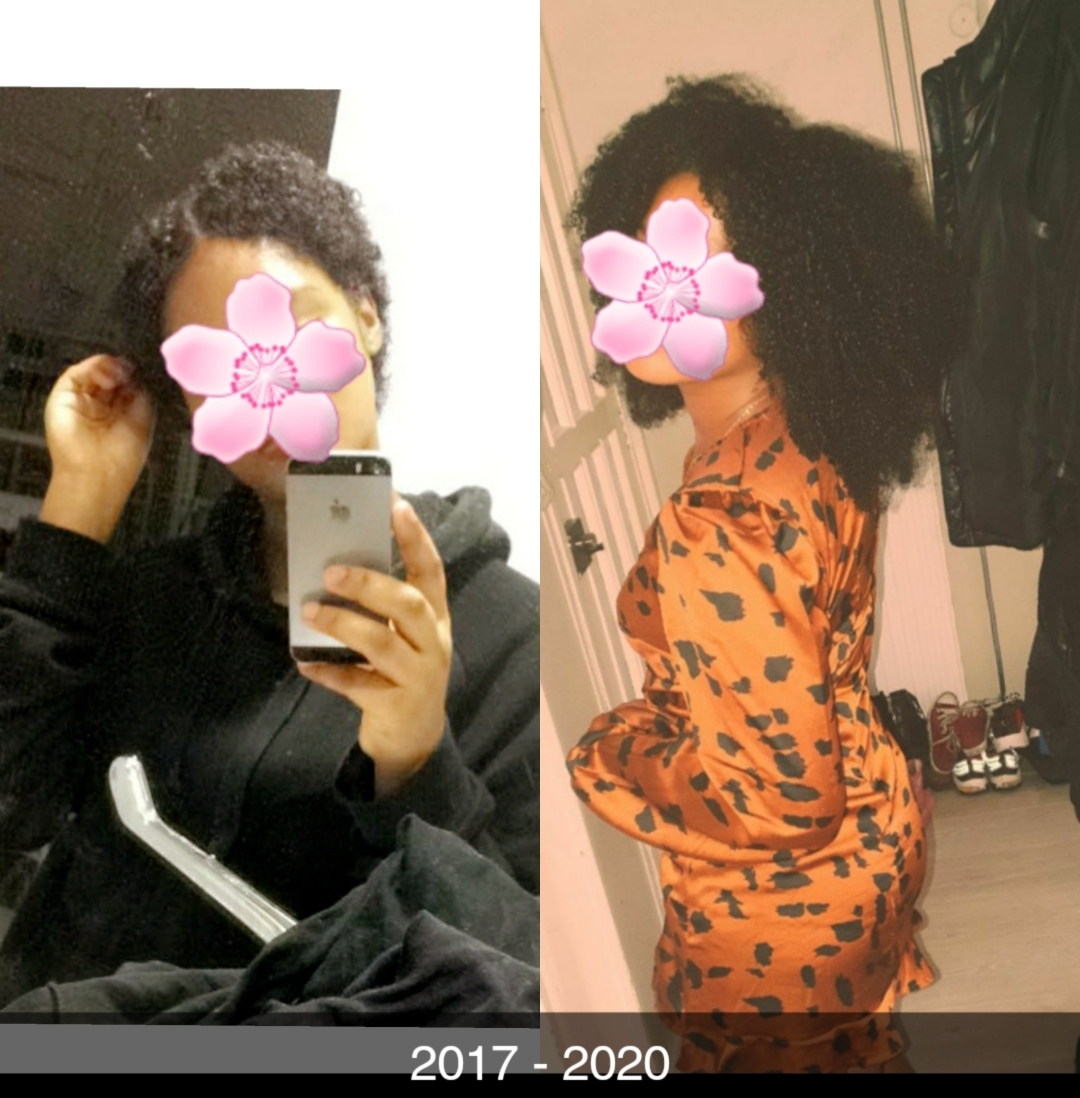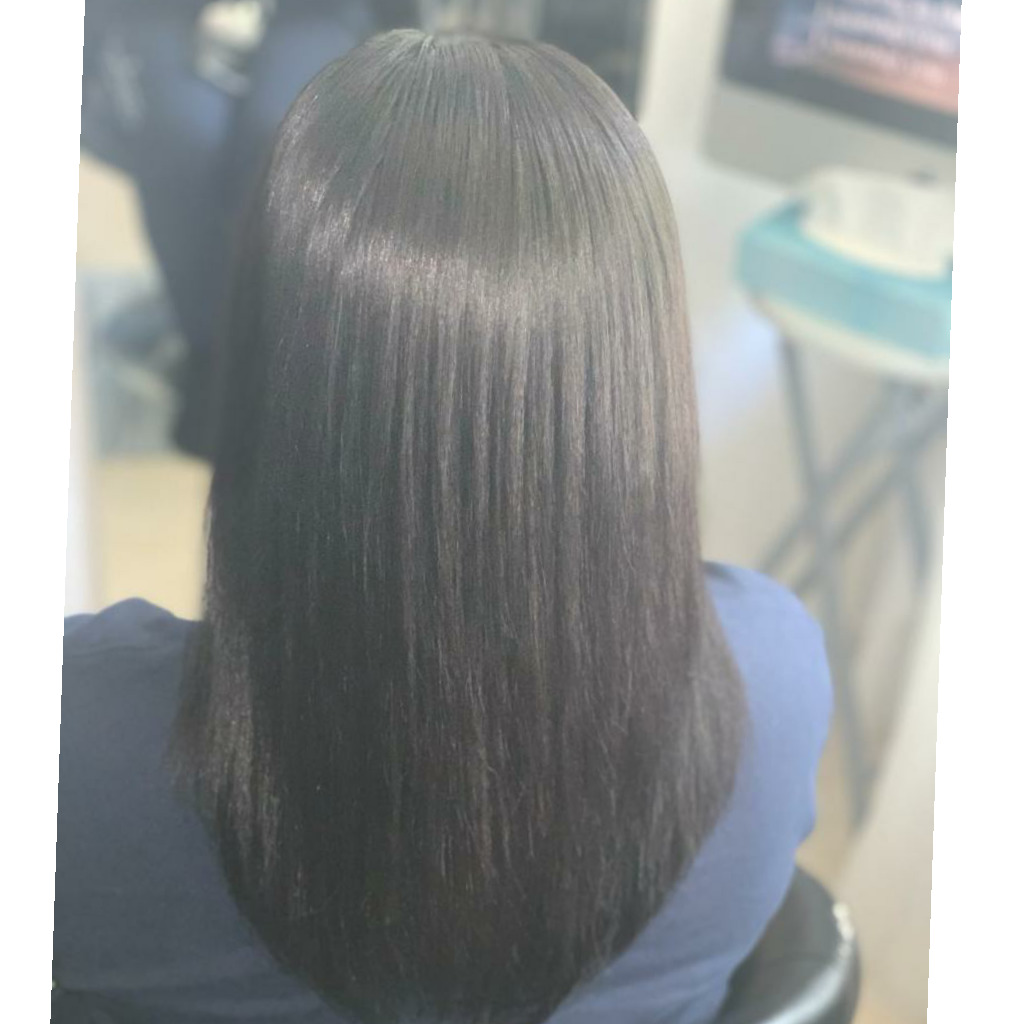 About us
Who are we?
sharbeautystore is a webshop that was created out of love for hair care products and mainly natural hair products / tools. In 2017 I did the bigchop (big haircut) and I watched youtube a lot for tips & hairstyling etc. I have tried a lot and studied my black natural hair and especially its (hair growth stimulation). For us women with black natural hair, it used to be a thing to permanently style your hair. Because it was mainly easier to work with our thick hair. Since the last few years, we as dark women have increasingly admired our natural hair and we are getting more and more knowledge of how to handle our hair to keep it as healthy as possible. There are also numerous tips online how we can best take care of our hair based on your hair type. There was always a myth that dark women cannot grow their hair long. And I don't believe in that and now you can see on YouTube and people around you  that it is possible, we just did not know how to take care of it.
I like to give tips and possibly share what has worked for me and may also work for you, they are products that I have a good experience with and that have stimulated my hair growth and improved mij natural hair journey.  I hope you find what you are looking for!

Happy hair shopping beauty!
Shopping cart
No items in shopping cart.